GOOD NEWS
- 【New service!】We take altertion even you purchased a dress from others! (Including normal clothing, curtains..etc) The lowest from $15
- We are now just having a biggest sale in a year which is called Wonder Dress Sale, all availble sample are under $700
ABOUT WONDERLAND
WONDERLAND is a purely Handmade wedding studio in Welly, which is headed by an extremely talented wedding dress designer Kero Z. Although the studio was created in June 2019, the dressmakers under its team have over 10 years of experience in dress producing. WONDERLAND provides newlyweds with high-end wedding dress fitting and creation services at a low price. Couple their friendly customer service and keen fashion sense with their exquisite dress design and production skills and you have your one-stop wedding dress shop.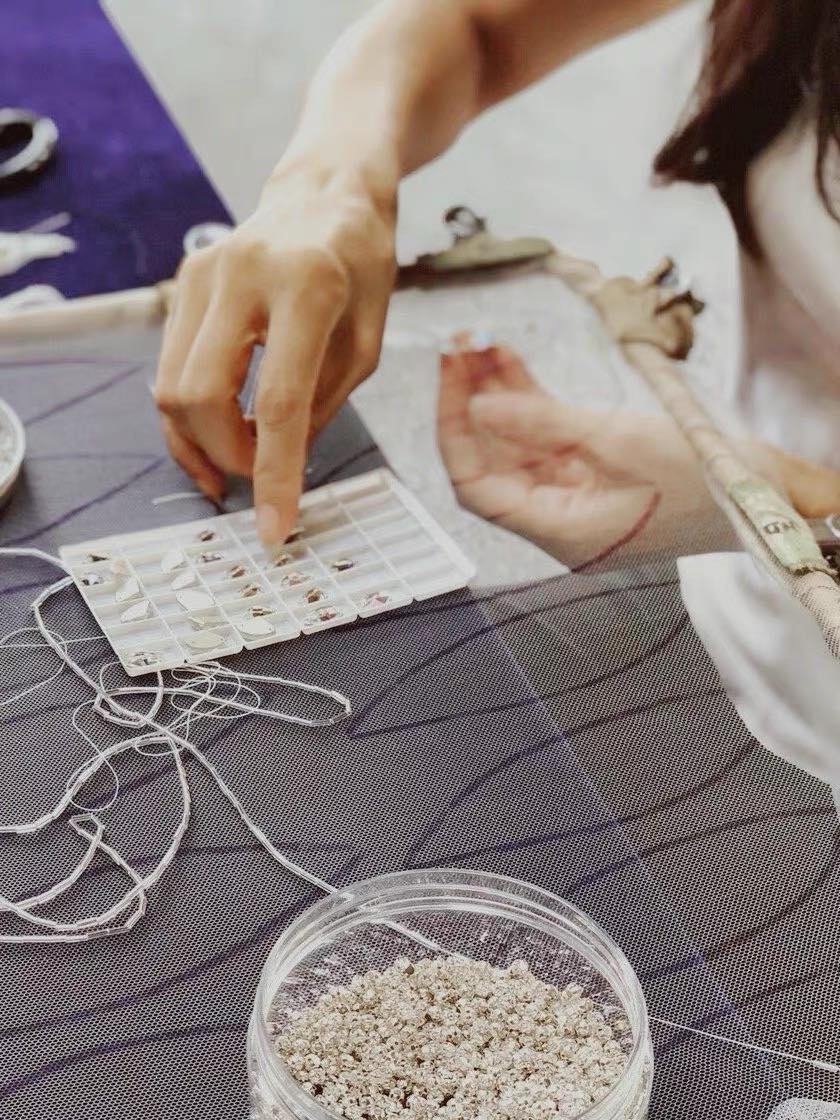 - BULLETIN BOARD -
If you looking at the special customised or dresses rental services at Wonderland, please contact us via Facebook or text to Kero :+64 022 196 9509 (TEXT ONLY).
More products and services will be expanded at a later date! Thank you for your support and trust!
Wonderland Wedding Studio
Reviews
JING D

Kero was amazing! I took her advice and picked this dress for my pre-wedding photoshoot, the dress is absolutely stunning! Can't wait for her to make my wedding dress already!

By Facebook Review

DYann Karl

Would definitely recommend Wonderland Wedding Studio!! Both my wedding dress and veil was PERFECT and the quality is Superb and I may say in a very reasonable prices. Kero is brilliant and was soo thankful that she accomodated me even though I have only barely 4 months before my wedding and was able to finish the gown on time!! Clear and on time communication between us. If I could get married again, I would definitely have my gown made by Kero again 100% recommended!! Much love to Kero and the team!

By Facebook Review

Bessie Lee

My colleague recommended me to come here and I did come to the right place. I had my wedding dress custom made and I could even choose the fabric, lace patterns, and color for each part of the dress! The dress I was looking at was NZD 5,000 other shop but I paid NZD 700 at Wonderland studio ! And the resemblance was like 99%! No exaggeration, WONDERLAND made my day!

By GOOGLE Review